The Education Law Ireland website is a completely free resource brought to you by Terry Gorry & Co. Solicitors.
The purpose of the site is to provide useful, up to date, relevant information for anyone involved in the education sector in Ireland.
So, if you are a
Principal teacher
Teacher
Special needs assistant
School caretaker
School secretary
A member of the Board of Management
A member of a VEC committee
A member of a school authority
A parent
A member of a parents' association
the information provided on our site should be of interest and benefit.
We welcome comments and any/all suggestions as to how to make the site better and more helpful to all stakeholders in the school system in Ireland.
If you wish to make a suggestion or have a question please use the contact form which will be at the end of each post/page or on this page.
Thanks for visiting.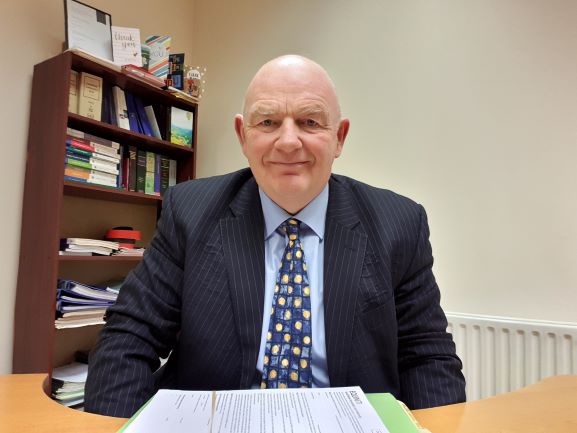 Terry Gorry, Solicitor