Changes to the qualification period for teachers who are employed on a  fixed term basis for consideration for a contract of indefinite duration.
Filed under Appointments, Fixed Term Appointments, Primary

DES has issued (on 28th November, 2013) circular letter 0062/2013 dealing with the grant scheme for minor works in primary schools.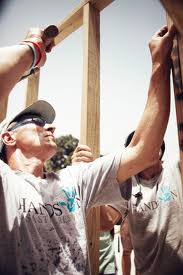 Click on the link above or here to download.
The purpose of this circular is to set out the arrangements for access to the supplementary redeployment panels for the 2014/15 school year for eligible registered primary teachers in fixed-term/temporary positions (this includes substitute positions) and part-time positions in recognised primary schools.
Read the circular here: 0057/2013
A joint project undertaken by the Health and Safety Authority and Kilkenny Education Centre has led to the publication of "Guidelines on Managing Safety, Health and Welfare in Primary Schools".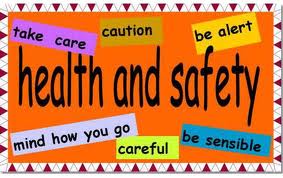 You can download the very useful booklet here.
Filed under Boards of Management, DES Guides, Primary

The Des has today (10th September, 2013) published "A Guide to Whole-School Evaluation – Management, Leadership and Learning in Primary Schools".
Filed under DES Guides, Primary