DES has issued (on 28th November, 2013) circular letter 0062/2013 dealing with the grant scheme for minor works in primary schools.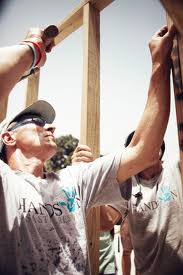 Click on the link above or here to download.
Circular 46/2013-Download here re allocations to schools for books.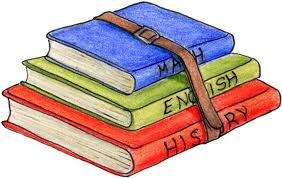 Filed under School Finances, Schools

The Primary Grant Calendar for the 2013/14 school year can be downloaded here.
Primary Grant Calendar 2013/14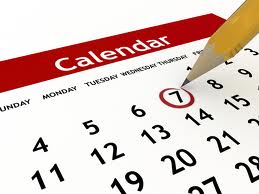 Filed under Boards of Management, Primary, School Finances, Schools

NCSE have confirmed 20th of September, 2013 as the closing date for the receipt of a 2nd round of applications for individual resource teaching hours for the 13/14 school year.
Read the NCSE guidelines (NCSE 02/13) for the submission of applications for resources for the remainder of the 2013/14 school year.
Filed under Circulars from Department of Education and Skills, Schools

The Home Tuition Scheme provides for tuition in the home for children who are unable to attend school due to a significant medical condition. The scheme is also available for children with special needs who are unable to attend school due to the non-availability of school placements. In addition children with autism of a pre-school age may avail of the scheme. DES, July, 2013
Circular 0006/2013, Home Tuition Scheme 2013/2014-special education component
Application form for home tuition scheme
See also: home tuition page of the Department of Education and Skills