DES has issued (on 28th November, 2013) circular letter 0062/2013 dealing with the grant scheme for minor works in primary schools.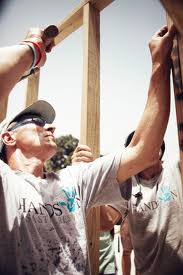 Click on the link above or here to download.
Circular 46/2013-Download here re allocations to schools for books.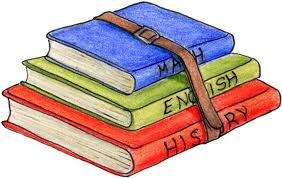 The Primary Grant Calendar for the 2013/14 school year can be downloaded here.
Primary Grant Calendar 2013/14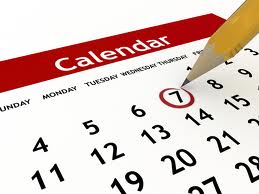 Filed under Boards of Management, Primary, School Finances, Schools