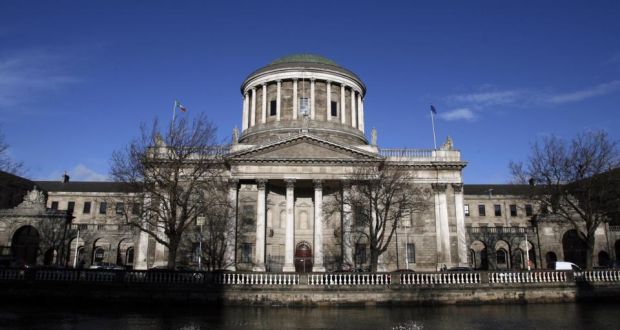 A secondary school student has had his High Court legal action thrown out by the Judge.
The background is the student was suspended from a secondary school over the allegation that he had sold €20 worth of cannabis in the school. The student admitted using the cannabis which was found in his schoolbag on the school premises.
He denied, however, he was involved in supplying the drug.
His application to the High Court was grounded on his assertion that the decision which would be arrived at as part of the disciplinary procedure was contaminated and prejudged as he claimed the school principal had contaminated the process by reason of his making findings of fact as part of the investigation stage.
He also alleged he would not be able to challenge the evidence against him at the proposed disciplinary hearing held by the board of management of the school and claimed an absence of fair procedures to date.
The Judge did not agree.
Premature application
The Judge in this High Court application said the application was premature and came nowhere near meeting the threshold for court intervention.
Justice Simons pointed to the fact that the school disciplinary process had not yet been completed and even when it was completed there was a statutory appeal process open to the student pursuant to section 29 of the Education Act, 1998.
This section 29 appeal involves a full hearing of the case on its merits before a committee of 3 persons appointed by the Department of Education. This should be availed of before heading off to the High Court, said Justice Simons.
The Judge stated that availing of these procedures would be cheaper and faster than going to the High Court and rejected the student's application to judicially review the proposed disciplinary process. Justice Simons commented that this application could cost six figures in legal costs.
Interestingly Justice Simons also commented that school boards would be very slow to expel students if they are exposed to significant legal costs, even if they won their case, and a decision by him to grant the application wold have a 'chilling effect' on school boards of management.
In summary, the Judge said this application was premature and the student should have availed of the cheaper and faster procedures open to him rather than going to the High Court to try to halt the disciplinary.